24 Hours a Day, 7 Days a Week
Private Taxi Hire & Airport Services
Prompt, Friendly Service for short or long journeys.
Prompt, Friendly Service for short or long journeys
Our fleet of Taxi vehicles are of the highest quality and are all clean and modern. We have a diverse range to cater for every need including 8-seater minibuses, estates and executive cars. All offering car seats for babies and children.
All our cars and drivers are hackney carriage licensed through Hart District Council. In addition to this, all our drivers have enhanced Disclosure & Barring Service checks and Hampshire County Council has approved Atlas Cars for the transportation of young children and vulnerable adults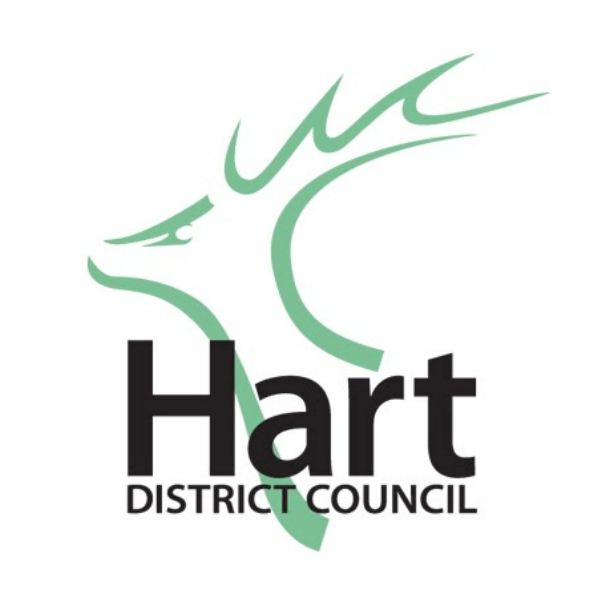 Highly Trained Operators
All of our operators are highly trained and all have instant access to electronic maps so that even obscure locations can be quickly identified.
Booking & Dispatch System
We operate a fully computerised booking and dispatch system, which transmits booking data directly and securely to your selected vehicle. The system constantly monitors progress of all bookings to ensure you receive a prompt service.
Great Customer Service
Our aim is to provide you with the best possible customer service whilst transporting you to your destination safely and on time.
Location
52 Gally Hill Rd
Church Crookham
Fleet
GU52 6QF
Hours
24 HOURS A DAY
7 DAYS A WEEK